CAVERSHAM TOY LIBRARY
At present we are open normal hours by appointment only.
Thursday 10 - 11am and 6.30 - 7.30 pm
Saturday 10 -12 pm
Log on and make an appointment at
https://caversham.mibase.com.au/mem/login.php
Please wear a mask at all times and scan in before you enter the library.
If you or a family member are ill please do not come to the library. We will make alternative arrangements
If you need to get hold us urgently or you have any enquiries we can be contacted at cavershamtoylibrary@gmail.com
We encourage you to follow us on Facebook where we have lots of activities, ideas and boredom busters updating regularly.

We look forward to seeing all our returning and new families.
https://www.facebook.com/CavershamToyLibrary
Welcome to Mibase Online and the Caversham Toy Library
Here you can view our toy catalog and see our newest toy additions. If you are a member you can reserve toys and book your duties.
Our toys are suitable for birth to 8 year olds.
We have two annual membership fees:
$25.00 with a small hire fee for each toy ranging from $0.50 - $3.00 per toy. This membership is good if you have one or two children.
$95.00 annual membership does not have any toy hire charges and is ideal for families with three or more children.
Temporary Membership $10.00 where you can use the library for 4 fortnight hires over a 3 month period. This is a great way to try the Toy Library. If you join as a temporary member and decide to join as an annual member we will take the $10.00 you have already paid off the annual membership fee.
Please get in touch if you have any questions for would like more information via email at cavershamtoylibrary@gmail.com
There are Membership spaces available.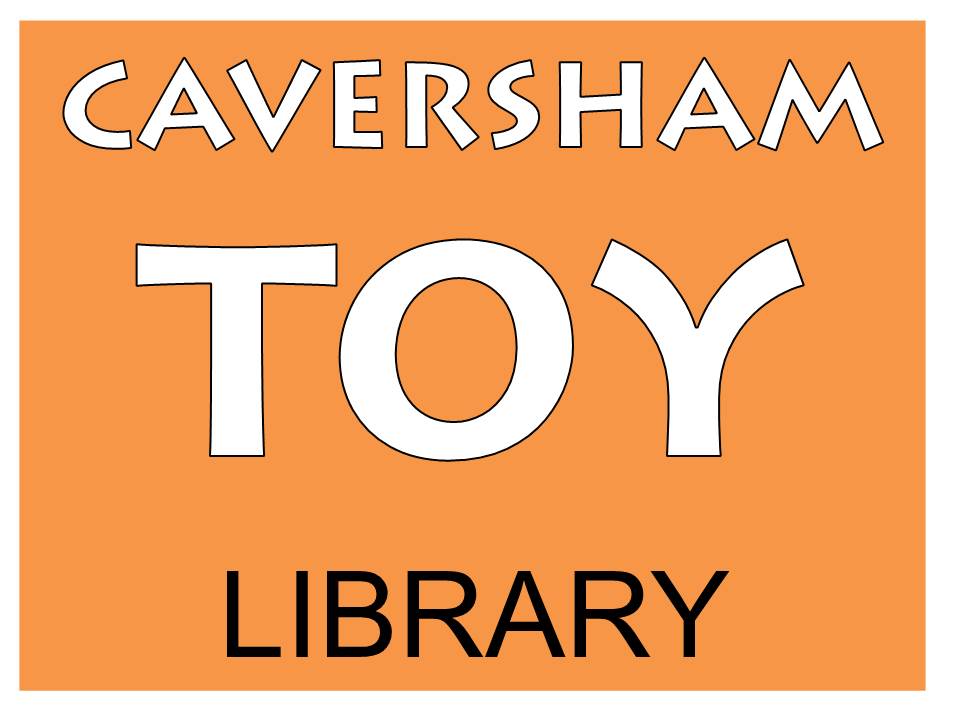 LOCATION
61 Thorn Street, Caversham, Dunedin

LIBRARY HOURS
Thursday 10:00am – 11:00am
Thursday 6:30pm – 7:30pm
Saturday 10:00am – 11:30am

CONTACT DETAILS

Email:
cavershamtoylibrary@gmail.com
Facebook
Caversham Toy Library Website
Phone/Text: 022 435 3941